2022 Events: S. Thomas' College, Bandarawela
The choir of S. Thomas' College, Bandarawela presented an Easter Musical Worship on Sunday 8th May, 2022 at 5.00 pm in the Keble Memorial Hall.
The Easter message was shared by Revd. Lakshman Daniel, Area Dean - Uva.
View the order of service
The 27th Association Championship 2022 organised by the Table Tennis Association of Maldives was held between the 23rd - 26th March 2022 at the Social Centre Sports Complex, Male, Maldives.
The Leo Club of S. Thomas' College, Bandarawela which holds the unique distinction of being the first ever Leo Club to start at school level in the island in 1979, held its Annual Installation Ceremony in a grand scale, under the patronage of the Lions Club of Bandarawela at the Keble Memorial Hall with the participation of many distinguished guests on Saturday the 26th of February 2022.
Read more: Installation Ceremony 2022: Leo Club of S. Thomas' College Bandarawela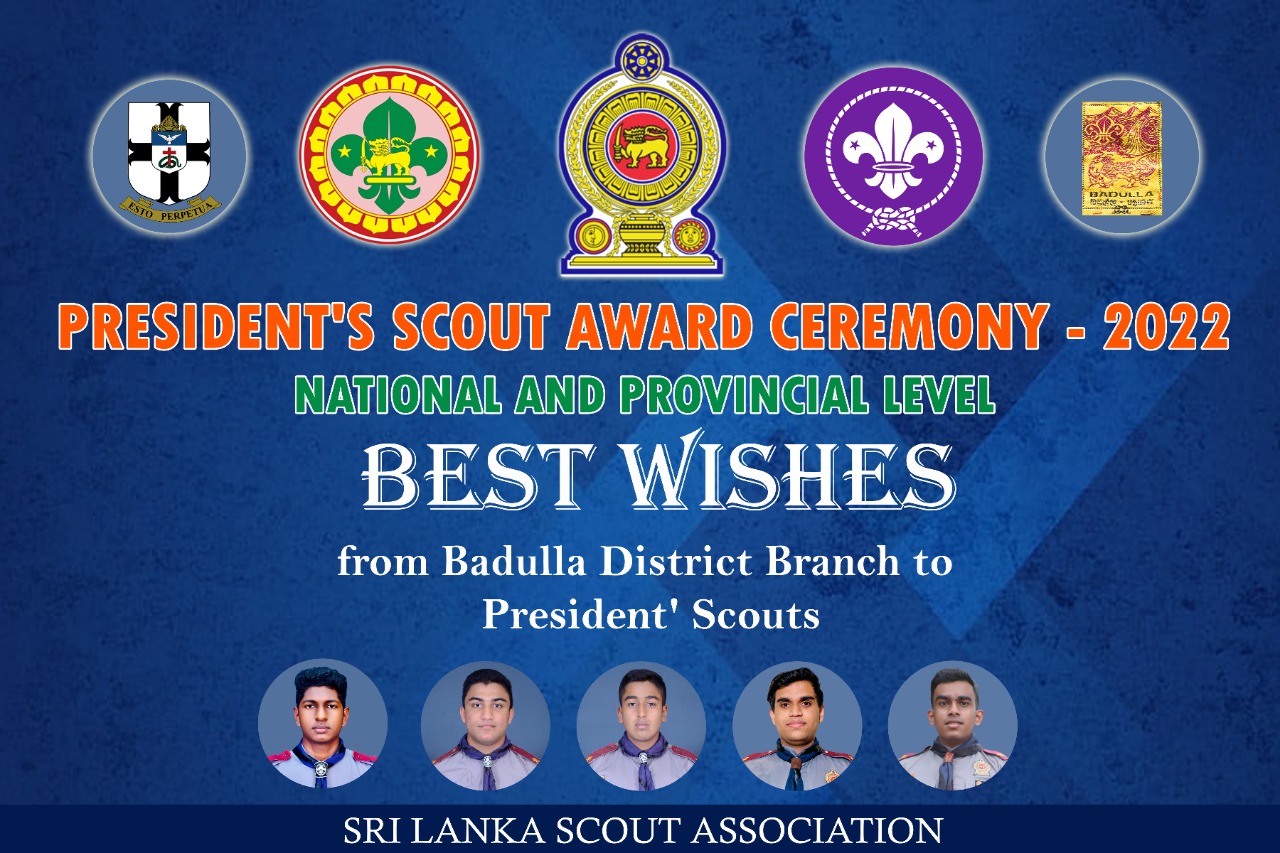 The scouts from S. Thomas' College, Bandarawela has been one of the very few troops in the entire island to succeed in producing President's Scouts award winners annually.  The following scouts were appointed President Scouts:
R M K T Wimalachandra
A Dilukshan
G N D Fernando
K M S C Jayasanke
D M P M Dissanayake
Read more: Appointment of Five President's Scouts from STC Bandarawela
The 80th Anniversary of the College was celebrated on the 20th of January 2022 following Covid 19 prevention guidelines with a limited participation.